2nd Cornell Probability Summer School
June 26 - July 7, 2006 at Cornell University in Ithaca, NY
The theme was probability problems that arise from genetics. The aim was to introduce probabilists who have no prior experience in this area to research problems at this exciting interface.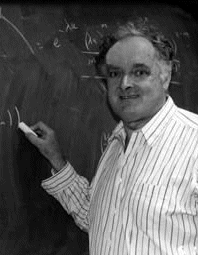 Three main lecturers gave six lecture series.

In addition there were one hour lectures by Cornell faculty providing biological background and motivation.
and one hour lectures by probabilists experienced in working at this interface:

In addition there were about two dozen 25 minute talks by conference participants.
This meeting was partially supported a grant from the National Science Foundation to the probability group at Cornell University.
Announcement of the 2007 school